Hearing Aids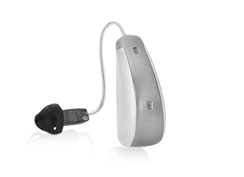 Made for iPhone – Connect directly to your iPhone®, iPad® and iPod touch® via the TruLink™ app.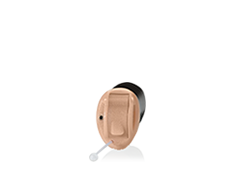 Invisible Products – Rest in the second bend of the ear canal where no one can see them.Learn 
Receiver-In-Canal – Small, discreet and quick to fit. Perfect for first-time hearing aid wearers.
Completely-In-Canal – Only the tiny removal handle of the hearing aid shows outside of the ear canal.'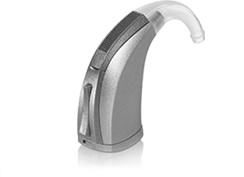 Behind-The-Ear – The world's most common hearing aid style. Available in standard or power.
In-The-Canal – Custom hearing aid that fits in the ear canal. Smaller portion shows in outer ear.
In-The-Ear – Custom hearing aid that fits within the outer portion of the ear.
Tinnitus – Designed to deliver relief from ringing in the ears.
Hearing Amplifiers – Good start for those not ready for hearing aids.
Hearing Aid Accessories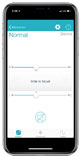 TruLink control app
SurfLink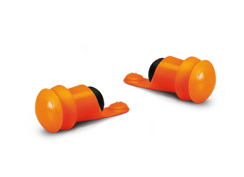 Hearing protection

Personal audio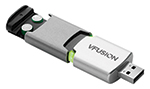 VFusion rechargeable batteries